holla !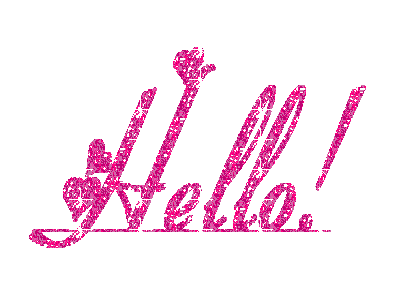 Assalamualaikum and hello everyone . thanks for visit my blog . hey , have you got a twitter . ? i just get one's . if you got , please follow my twitter
https://twitter.com/QuratuAiniXOXO
and i will follow you back as soon as possible , thanks to all my follower okay . ilove you guys .
---
Thanks baca ye comel :)
---