you love me ?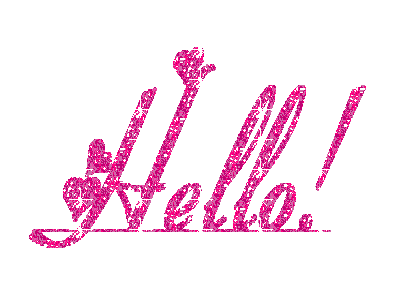 do you love me? admit now please.
you know what, i keep searching someone that can always make me laughing. every second, every minute and everyday.
i think you are the person. but its not what i think before.
you always mad at me. no body perfect ok.
i also. i just a girl that always wanted a caringness from a boy.
if you think we are meant to be together, why you keep make me cry like a babies when we couple? why?
i dont want to hurt myself anymore.
i want someone that LOVE me sinserely.
i keep searching that person. lastly, my close friend admit it.
he love me very much. he love me since we in schooling.
he sinsere love me. he keep his faith. he gentle in every aspect.
he dont ever hurt me but he always make me happy. he always beside me.
the thing that make i'm in love is his character. the things that make me cry for a moment is, he able to wait for me accept his love althought he know that moment i'm in love with some else.. i very appreciate it. that moment tells me that i love him too.
---
Thanks baca ye comel :)
---