pikir la sendiri!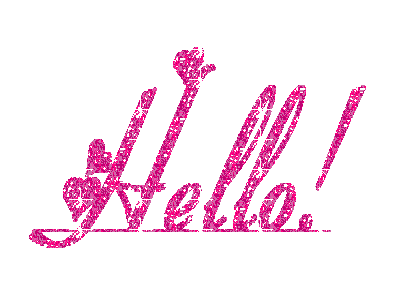 kenape lah setiap kali saye ke surau and masjid tak ade p0n teenagers ataup0n lebih dikenali sebagai remaja yg hadir, yg ramai hanya orang tua2,adakah mereka berpendapat bhawa mereka sudah baik? kenapalah korg tak suka pergi surau? aku ade wat ujikaji sedikit mengenainya,dan jawapan nya,
kerana aku lambat lagi nak mati,org tua da nak mati,elok berbadat.
aku tak de kwn nak teman,
buad ape bkn penting pon,smbhyang kt umah kn boleh?
aku mamnuk.
ala,songkok tak de lah
mls la nti bnyk zikir kene bace
aku x ske lah.,kt situ ramai!





sebenarnya korang salah!! sesiape pon mati boleh bila2 mase saje,sekarang pon boleh.tuhan yg tentukan.tak semestinya org tua je akan mati, tak de kwn? korg ingat kwn korg tu akn bantu korg msuk syurga ke? mmg la sembahyang kat uma boleh,kn lebih baik korang sembahyang ramai2,berjemaah.biar dapat pahale berlipat kali ganda, perjalanan kamu ke surau p0n dpt phale,senang kan dpt pahala? mamnuk.,jgn la nk bohong dri sendiri mamnuk smpi sebulan, songkok bkn nye wajib kalo nak sembahyang, just nak tunjuk alim je, zikir? bkn ke tu pembantu kita di akhirat?

korg tak suke ramai orang,hello! dari situ lah korang kenal ramai budak and ragam,cerita terbaru dan dpt mengeratkan silaturrahim, silap2 dpt awek baru!
s0,concluti0n nye disini, sye harap sesangatt sangatt pada korang, HIDUPKAN LAH MASJID ATAU SURAU di sekitar anda, diharap dengan kehadirn itu bakal menambahkan tiket anda ke syurga dan mengajar anda berdisplin dan berubah.
SEKIAN,
---
Thanks baca ye comel :)
---