lawatan!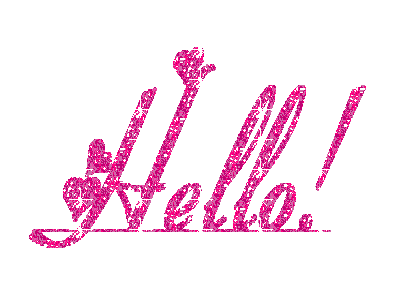 pade hari rbu 23 hb hari tu sye dpt pegi lawatan sebagai hdiah pengumpul kotak minuman,kami pergi
kilang kitar semula
,kilang coklat
and
the mines
mmg la x seberapa tp best la jgk,kenangan la kata kn, mcm2 trjd,time dkt kilang kitar semula nisa jatuh,th mcm mana dia bleh tersadung,! sblm dia jtuh tu aq dngr dia jerit nme
AIN!
pastu dia mcm org mbuk,last2 jtuh smbil kaki duduk bersimpuh,klakar p0n ade,kesian p0n ade,adui. .sian nasi lemak nisa bwk yg trjtuh tu, kteorg dpt atap yg diperbuat dr kitar semula sbgai gift,tibe di kilang coklat,bdk2 ni xsbr2 nk turun,snap pic, n x sbr2 nk tgok kilang dye, tup2 akk kt situ bg amaran
NO CAMERA ALLOWED!!
sebak hati masing2,sbr jela, pastu kata dpt mkn coklat, ingt kn percuma,kne bli rpe nye,mhal2 coklat kt stu.dyorg kate sdp.tp sye tk gemar sngt coz x pena rse and coklat sye bnyk wane puteh,da la x mkn susu,nk mkn tu ape lg,,bli la jgk tuk dea,hehe...da nk blek tu pegi la the mines,skjp je..dirah ajk mkn KFC pastu lme plk dia ddk kt kaunter tu,sye da abs mkn bru hbs memilih,kiteorg jln punye jln,bli tu dan ini,da ckup mse,cri surau ngn tandas pon boleh sesat,nseb bek la smpi umah pkul 6..smpt jamak lg,hehe,..tu la pengalaman,
---
Thanks baca ye comel :)
---